Diamond District Monthly is the go-to publication for the latest news and updates in the diamond and jewelry industry. As the official magazine of the Diamond District Partnership, it is distributed in branded newsboxes located in the heart of the district on West 47th Street between 5th & 6th Avenues. Even better, as a "FIRST LOOK" email subscriber, you'll be the first to receive Diamond District Monthly  and the first to see the latest industry insights. Sign up for the "FIRST LOOK" subscriber list here.
Current Issue
DECEMBER 2023 - Volume #161
Welcome to December 2023 and welcome to the holiday season. The Diamond District Partnership has been hard at work the past number of weeks preparing the street for the holiday crush with attractive new holiday lighting. We've also beefed up our sanitation program to ensure our district is as clean and litter-free as possible just in time for the hundreds of thousands of visitors we expect over the coming season.
2023 has been quite a year and we invite you take a quick glimpse back in time in this month's Year in Review. Also, make sure to pay attention to the important crime alert on Page 17 that is essential reading for anyone who transports jewelry and other valuable merchandise. All that and more in this month's edition!!
Sign Up
Subscribe to "FIRST LOOK" to receive our monthly digest of essential diamond industry news and insights, valuable marketing guidance for retailers, comprehensive crime coverage, and the latest updates on the events and happening within the West 47th Street Diamond District directly in your email box on the first business day of every month.
Fill out the form below and become a "FIRST LOOK" subscriber today!
Archive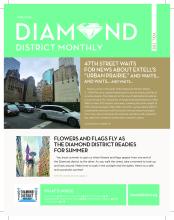 June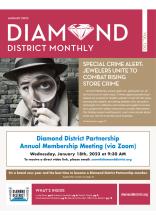 January
February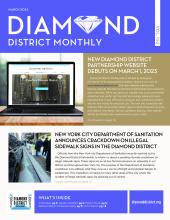 MARCH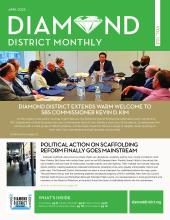 APRIL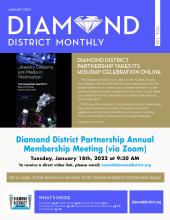 January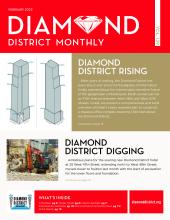 February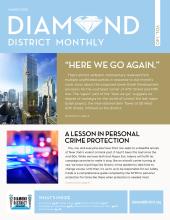 March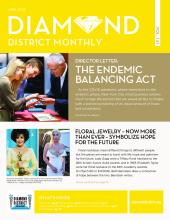 April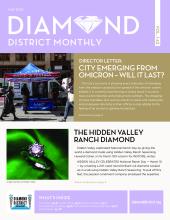 May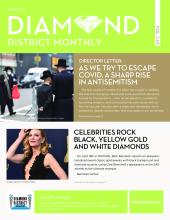 June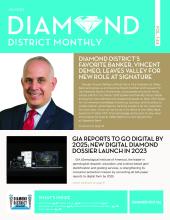 July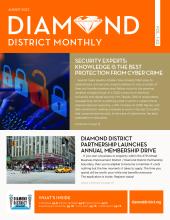 August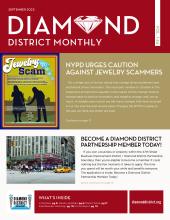 September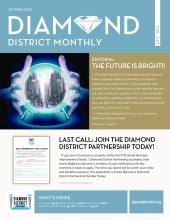 October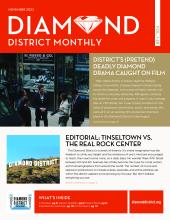 November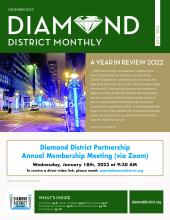 December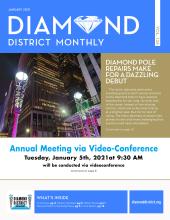 January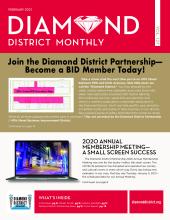 February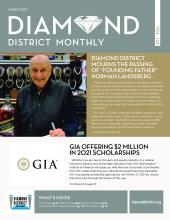 March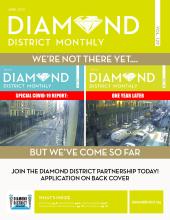 April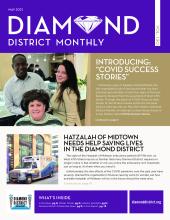 May
June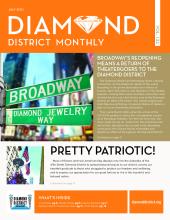 July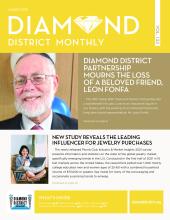 August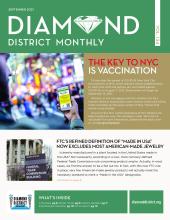 September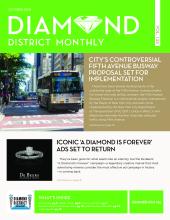 October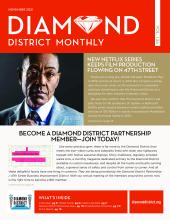 November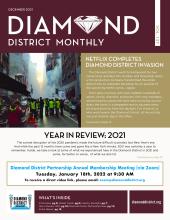 December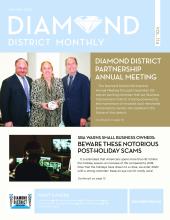 JANUARY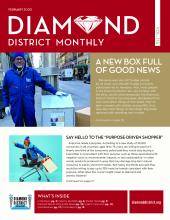 FEBRUARY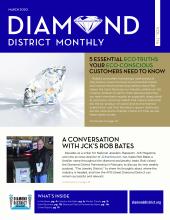 MARCH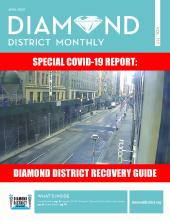 APRIL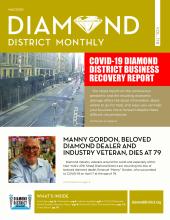 MAY
JUNE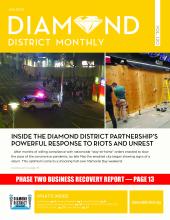 JULY
AUGUST
SEPTEMBER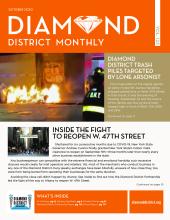 OCTOBER
NOVEMBER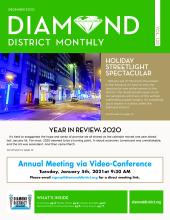 DECEMBER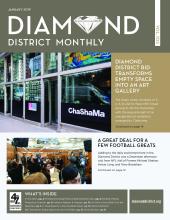 JANUARY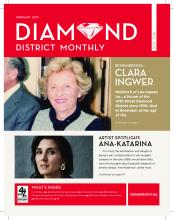 FEBRUARY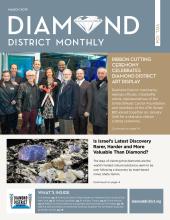 MARCH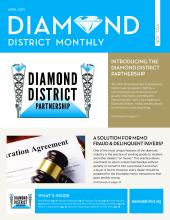 APRIL
MAY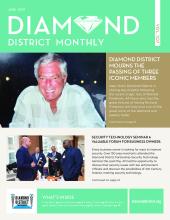 JUNE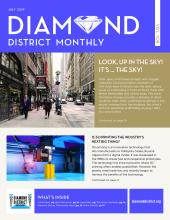 JULY
AUGUST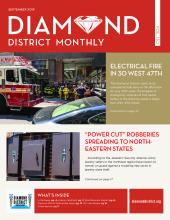 SEPTEMBER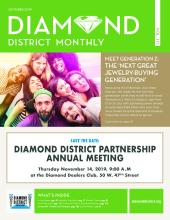 OCTOBER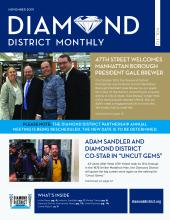 NOVEMBER
DECEMBER
January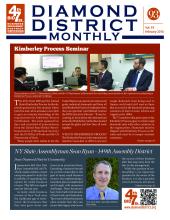 February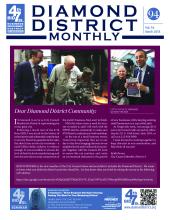 March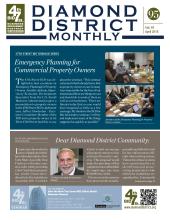 April
May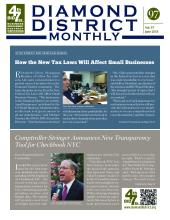 June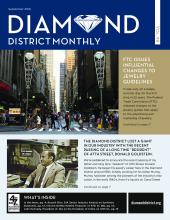 September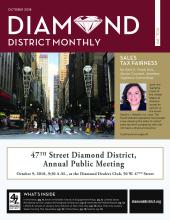 October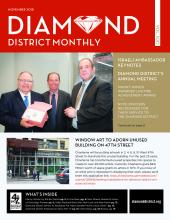 November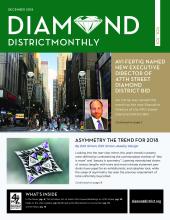 December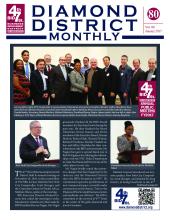 January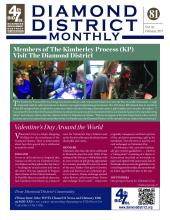 February
March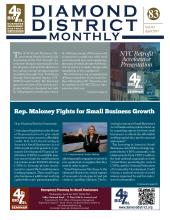 April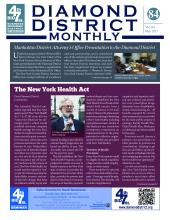 May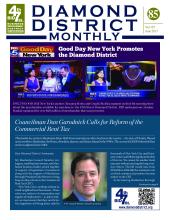 June
July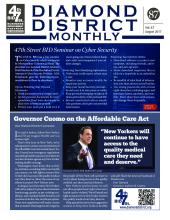 August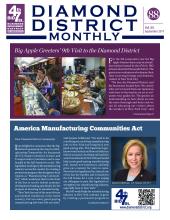 September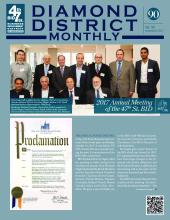 November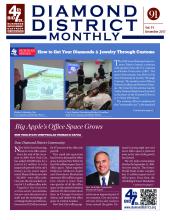 December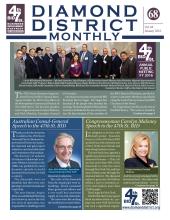 January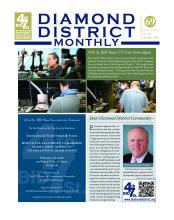 February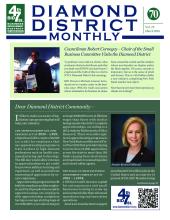 March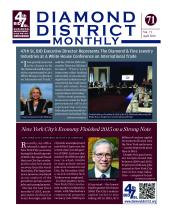 April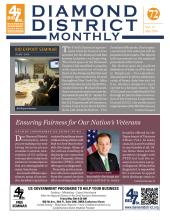 May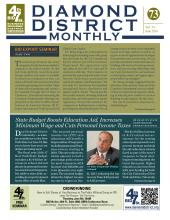 June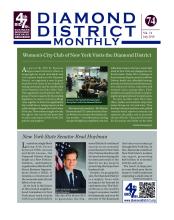 July
August
September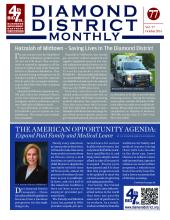 October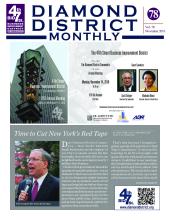 November
December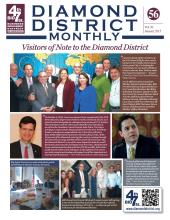 January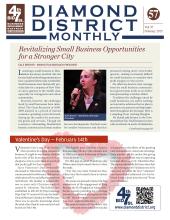 February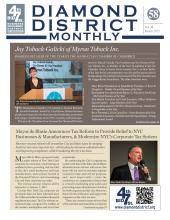 March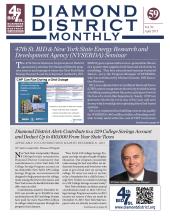 April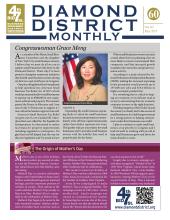 May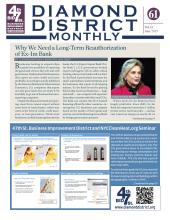 JUNE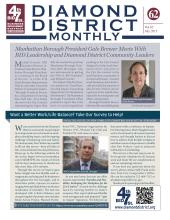 July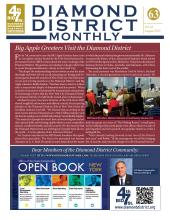 August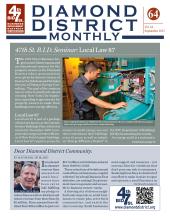 September
October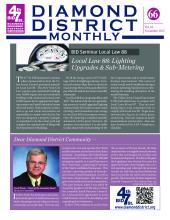 November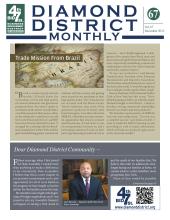 December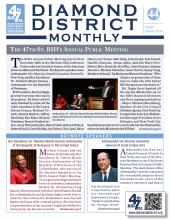 January
February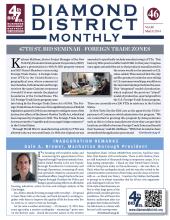 MARCH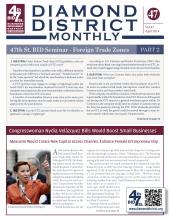 April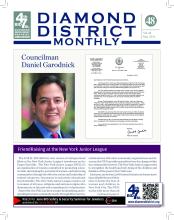 May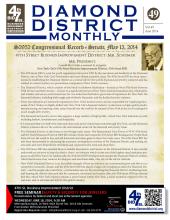 JUNE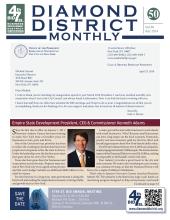 July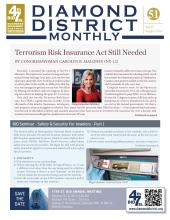 August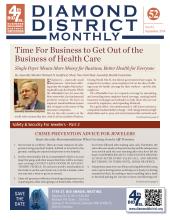 September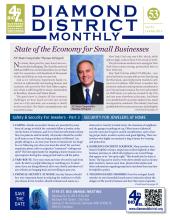 October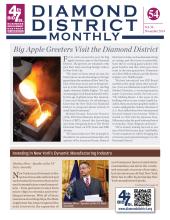 November
December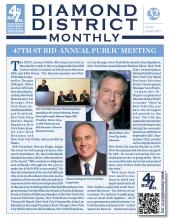 January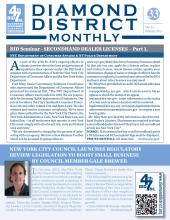 February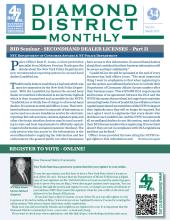 MARCH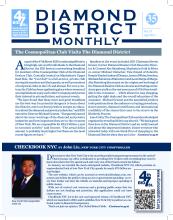 APRIL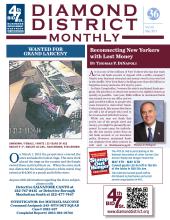 MAY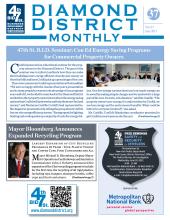 JUNE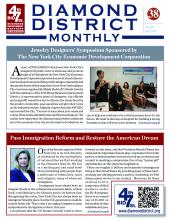 JULY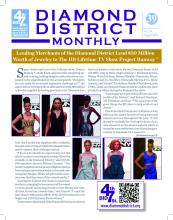 August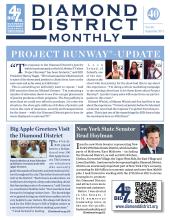 September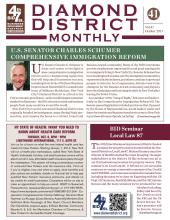 October
November
December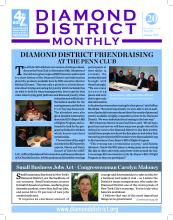 January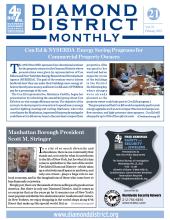 February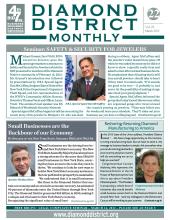 March
April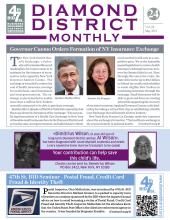 May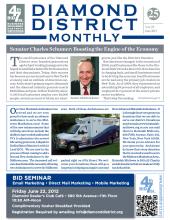 JUNE
JULY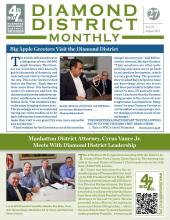 August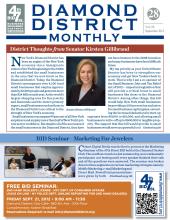 September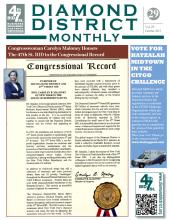 October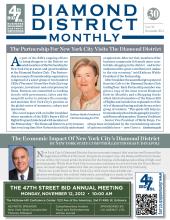 November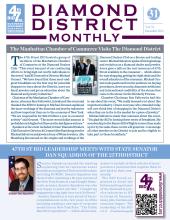 December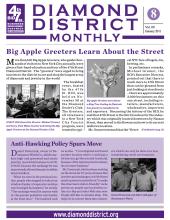 January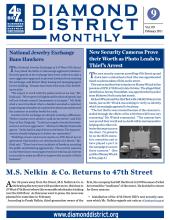 February
March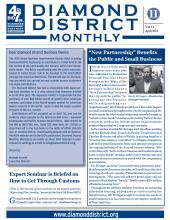 April
May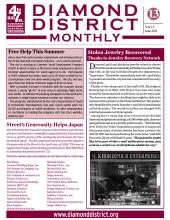 JUNE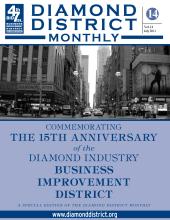 JULY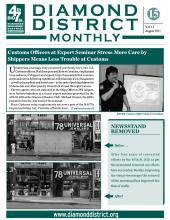 August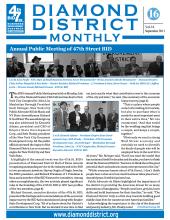 September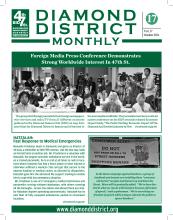 October
November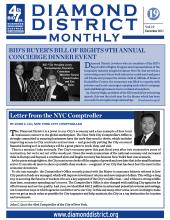 December