Diamond District Monthly is the go-to publication for the latest news and updates in the diamond and jewelry industry. As the official magazine of the Diamond District Partnership, it is distributed in branded newsboxes located in the heart of the district on West 47th Street between 5th & 6th Avenues. Even better, as a "FIRST LOOK" email subscriber, you'll be the first to receive Diamond District Monthly  and the first to see the latest industry insights. Sign up for the "FIRST LOOK" subscriber list here.
Current Issue
Dear Friend,
Welcome to May 2023. Please find the May edition of Diamond District Monthly available for download by clicking the button below. For those who may not know, May is "Small Business Month" in NYC!
To celebrate an entire month dedicated to the men and women who make the Diamond District so special, we feature an editorial written exclusively for Diamond District Monthly by NYC Department of Small Business Services (DSBS) Commissioner Kevin D. Kim.
Enjoy the warm spring weather that I'm sure is bound to come!!
Sign Up
Subscribe to "FIRST LOOK" to receive our monthly digest of essential diamond industry news and insights, valuable marketing guidance for retailers, comprehensive crime coverage, and the latest updates on the events and happening within the West 47th Street Diamond District directly in your email box on the first business day of every month.
Fill out the form below and become a "FIRST LOOK" subscriber today!
Archive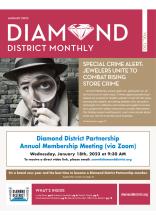 January
February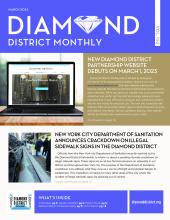 MARCH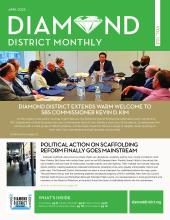 APRIL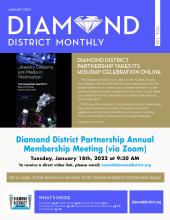 January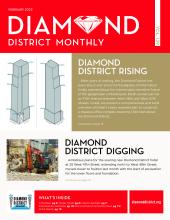 February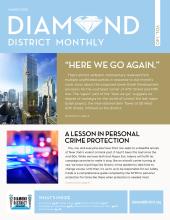 March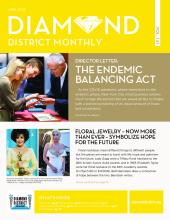 April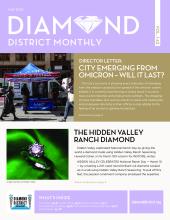 May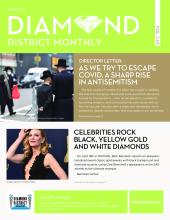 June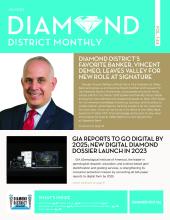 July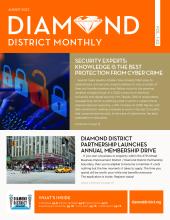 August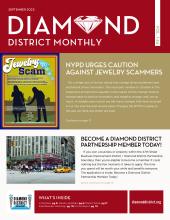 September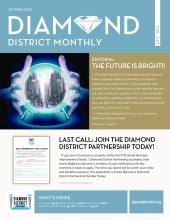 October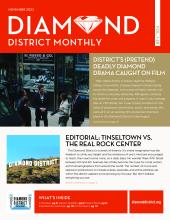 November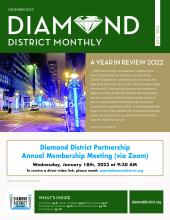 December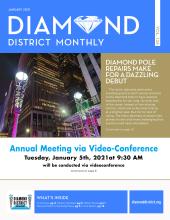 January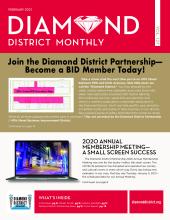 February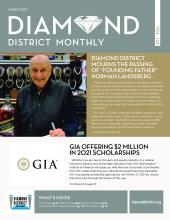 March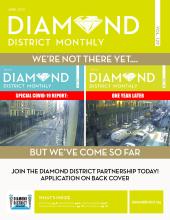 April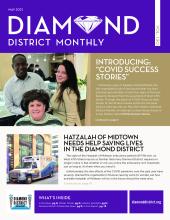 May
June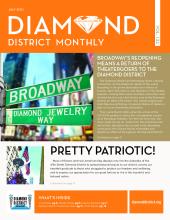 July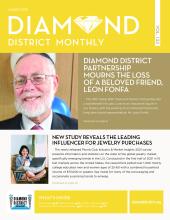 August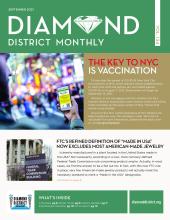 September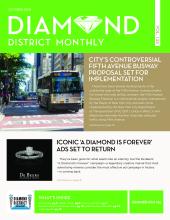 October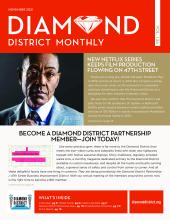 November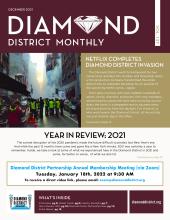 December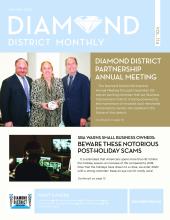 JANUARY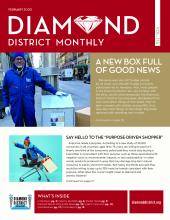 FEBRUARY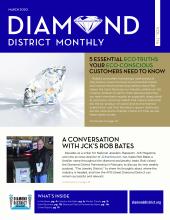 MARCH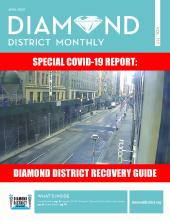 APRIL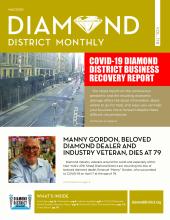 MAY
JUNE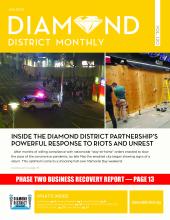 JULY
AUGUST
SEPTEMBER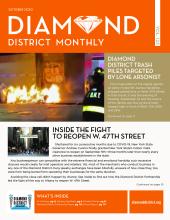 OCTOBER
NOVEMBER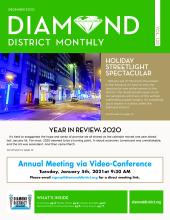 DECEMBER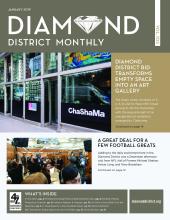 JANUARY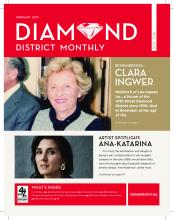 FEBRUARY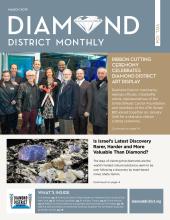 MARCH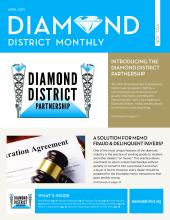 APRIL
MAY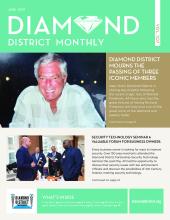 JUNE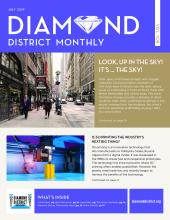 JULY
AUGUST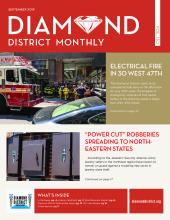 SEPTEMBER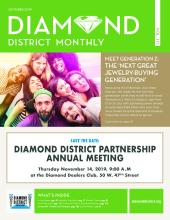 OCTOBER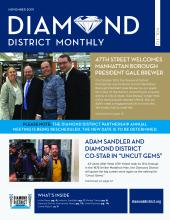 NOVEMBER
DECEMBER
January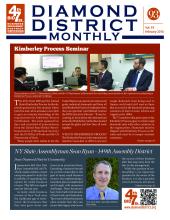 February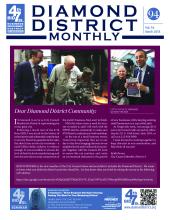 March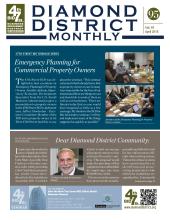 April
May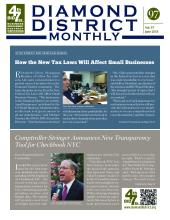 June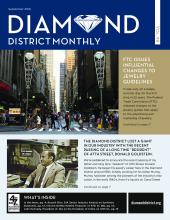 September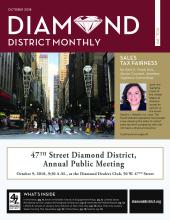 October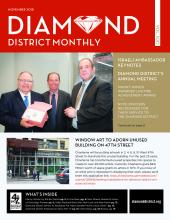 November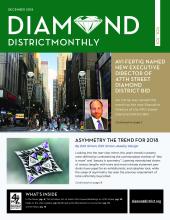 December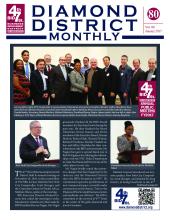 January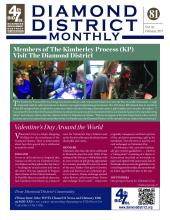 February
March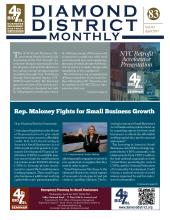 April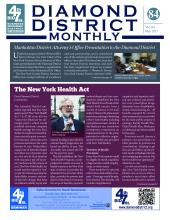 May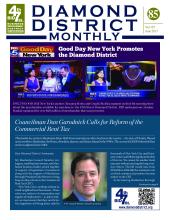 June
July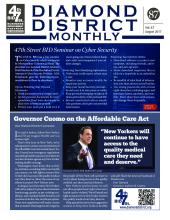 August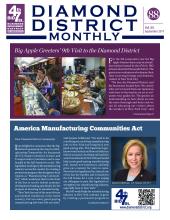 September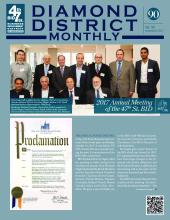 November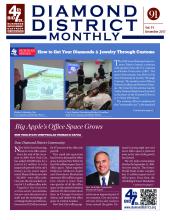 December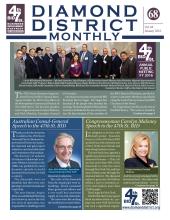 January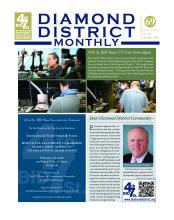 February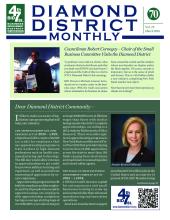 March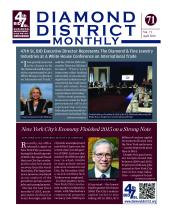 April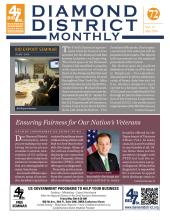 May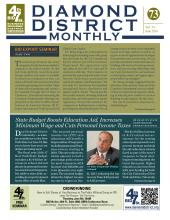 June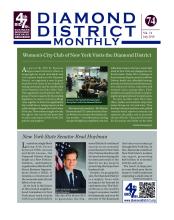 July
August
September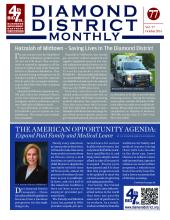 October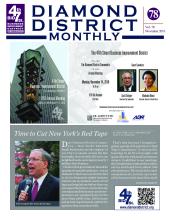 November
December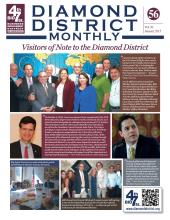 January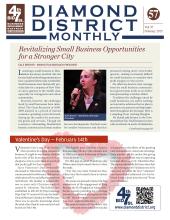 February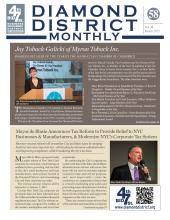 March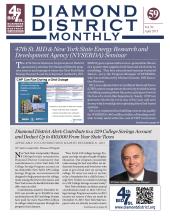 April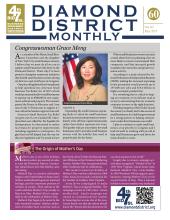 May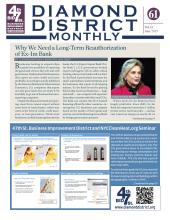 JUNE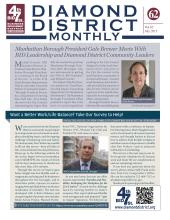 July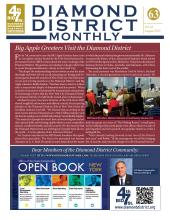 August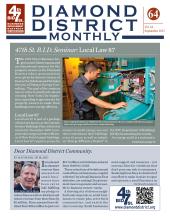 September
October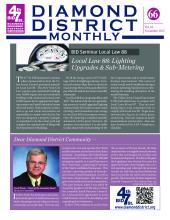 November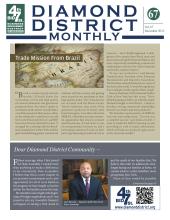 December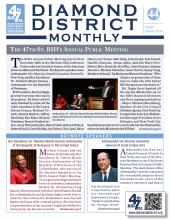 January
February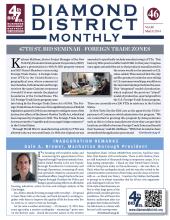 MARCH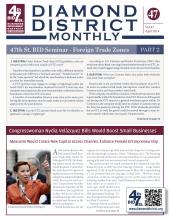 April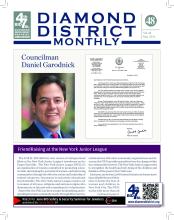 May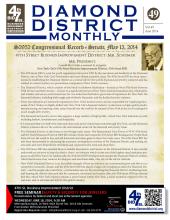 JUNE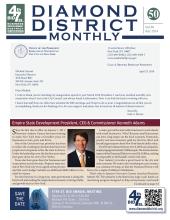 July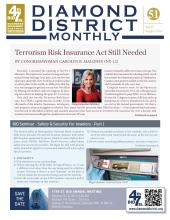 August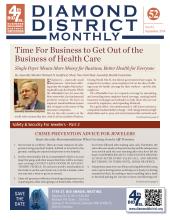 September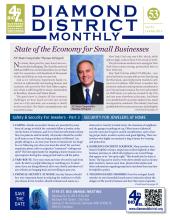 October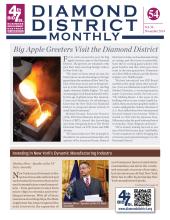 November
December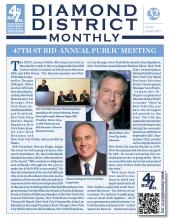 January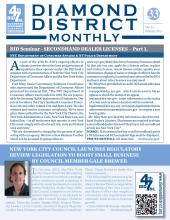 February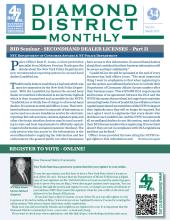 MARCH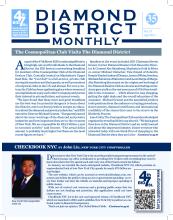 APRIL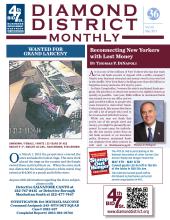 MAY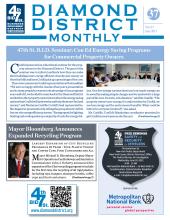 JUNE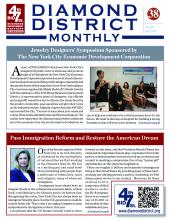 JULY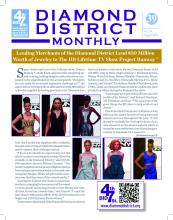 August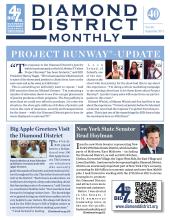 September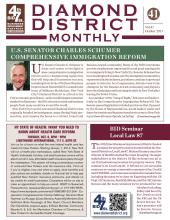 October
November
December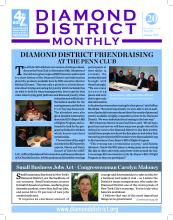 January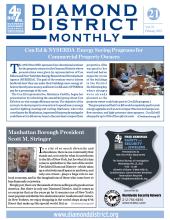 February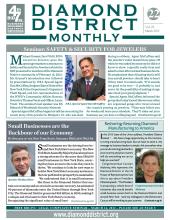 March
April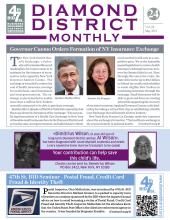 May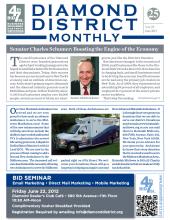 JUNE
JULY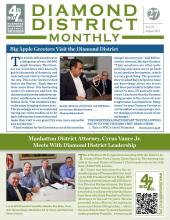 August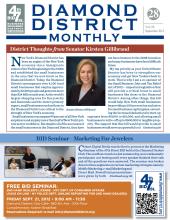 September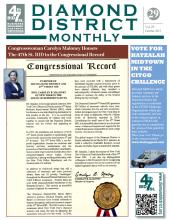 October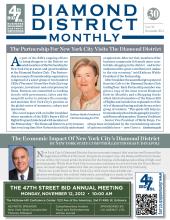 November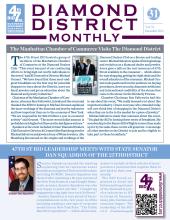 December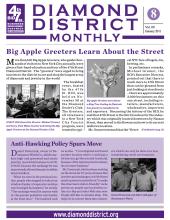 January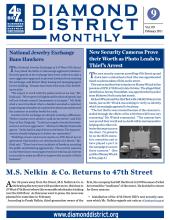 February
March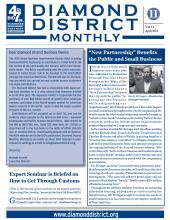 April
May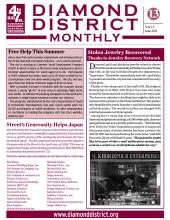 JUNE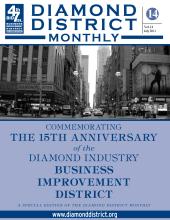 JULY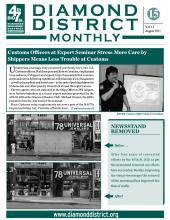 August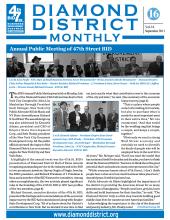 September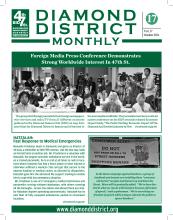 October
November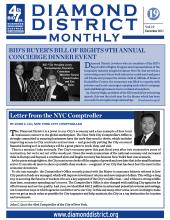 December