Diamond District Monthly is the go-to publication for the latest news and updates in the diamond and jewelry industry. As the official magazine of the Diamond District Partnership, it is distributed in branded newsboxes located in the heart of the district on West 47th Street between 5th & 6th Avenues. Even better, as a "FIRST LOOK" email subscriber, you'll be the first to receive Diamond District Monthly  and the first to see the latest industry insights. Sign up for the "FIRST LOOK" subscriber list here.
Current Issue
September 2023 - Volume #158
SEPTEMBER 2023 — VOLUME #158
There's a lot going on in the September 2023 edition of Diamond District Monthly. It starts on the front page with the story of NYC Mayor Eric Adams' push to finally "take the shades" off the city streets with his "Get Sheds Down" initiative, directed at removing as much sidewalk scaffolding as possible. This includes policy changes that will minimize the amount of time these persistent, seemingly perpetual eyesores are left standing.
Another important report centers on a sneaky city program to separate New York retailers from their hard-earned cash by paying off private citizens to snitch on shop owners who play recorded music in their stores. This program is out of control, and it's a valuable read for those hoping to avoid unfair fines. Plus, a revealing editorial on Page 2. All this and much more.
Additionally, we continue our major push to add more diamond and jewelry industry members to our "FIRST LOOK" subscriber list. When you sign up, you'll begin receiving your exclusive "FIRST LOOK" at Diamond District Monthly—delivered to your email inbox on the first of every month. For those who are new to the list, WELCOME!! Anyone can become a subscriber by filling out the online form below.
Enjoy!
Sign Up
Subscribe to "FIRST LOOK" to receive our monthly digest of essential diamond industry news and insights, valuable marketing guidance for retailers, comprehensive crime coverage, and the latest updates on the events and happening within the West 47th Street Diamond District directly in your email box on the first business day of every month.
Fill out the form below and become a "FIRST LOOK" subscriber today!
Archive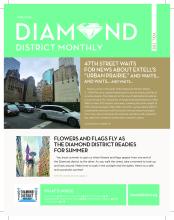 June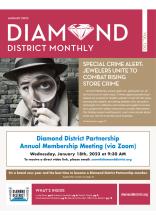 January
February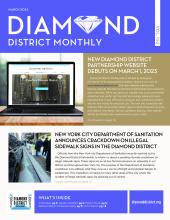 MARCH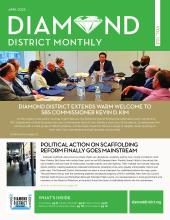 APRIL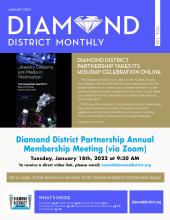 January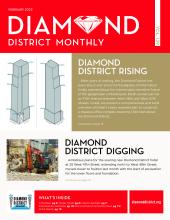 February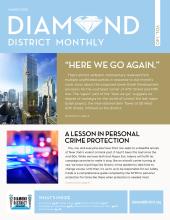 March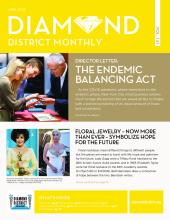 April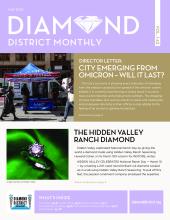 May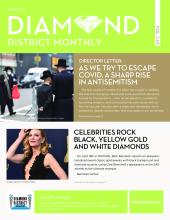 June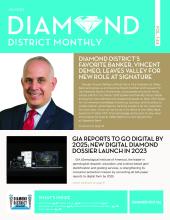 July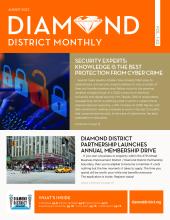 August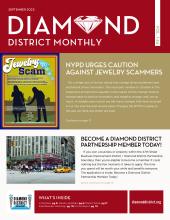 September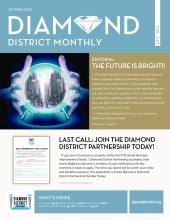 October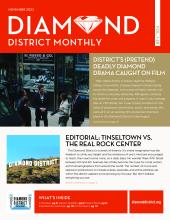 November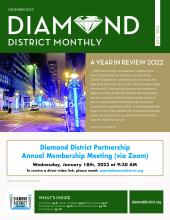 December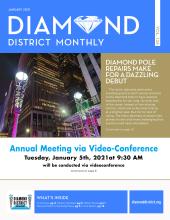 January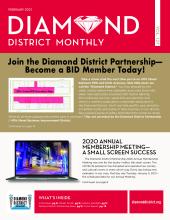 February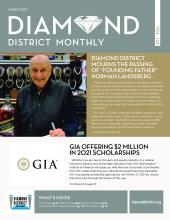 March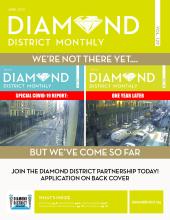 April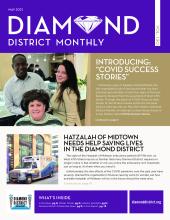 May
June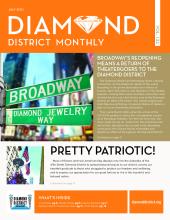 July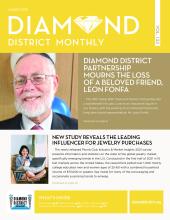 August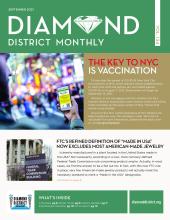 September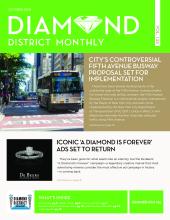 October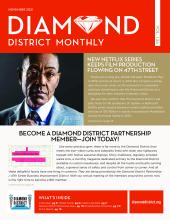 November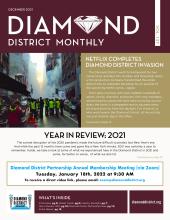 December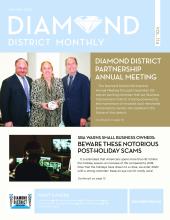 JANUARY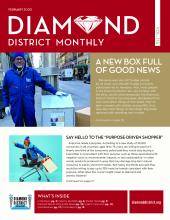 FEBRUARY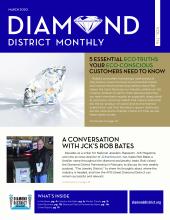 MARCH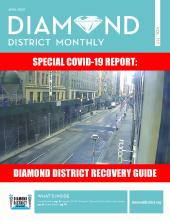 APRIL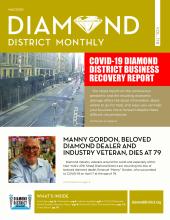 MAY
JUNE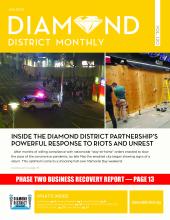 JULY
AUGUST
SEPTEMBER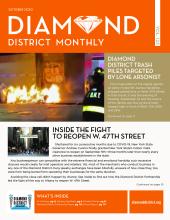 OCTOBER
NOVEMBER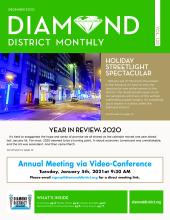 DECEMBER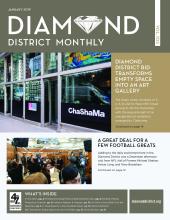 JANUARY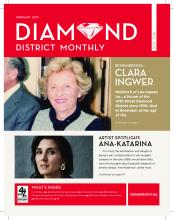 FEBRUARY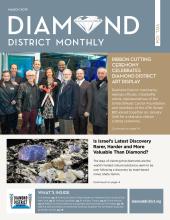 MARCH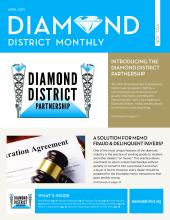 APRIL
MAY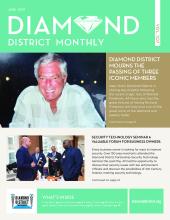 JUNE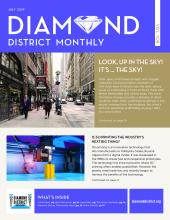 JULY
AUGUST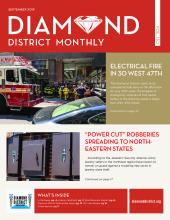 SEPTEMBER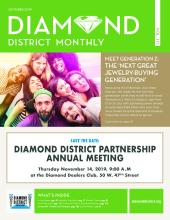 OCTOBER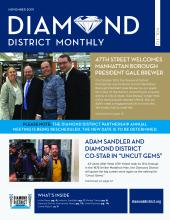 NOVEMBER
DECEMBER
January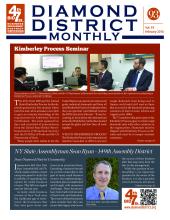 February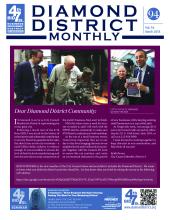 March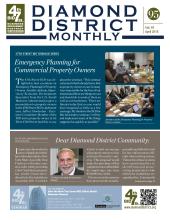 April
May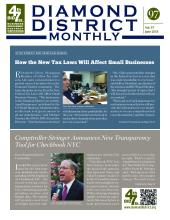 June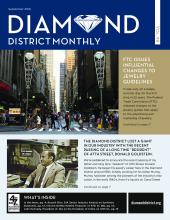 September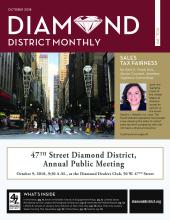 October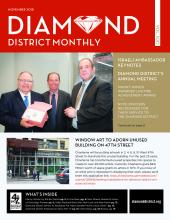 November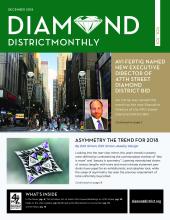 December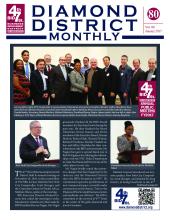 January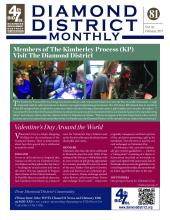 February
March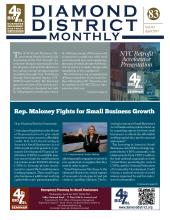 April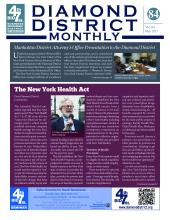 May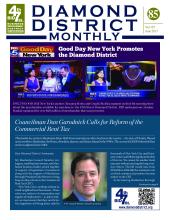 June
July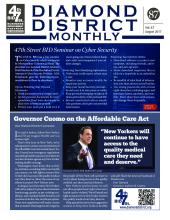 August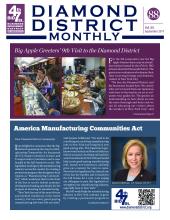 September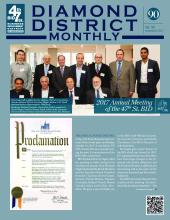 November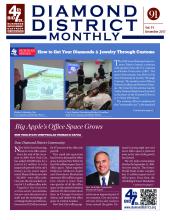 December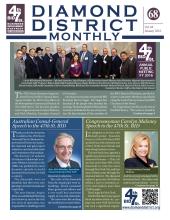 January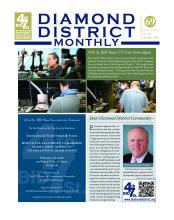 February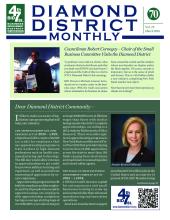 March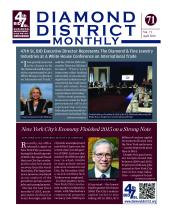 April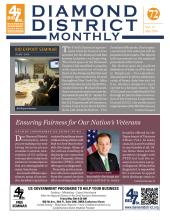 May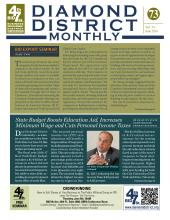 June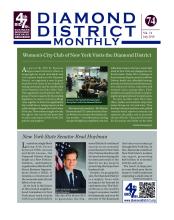 July
August
September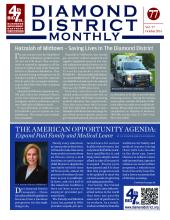 October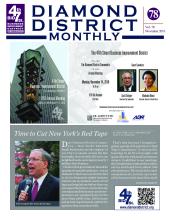 November
December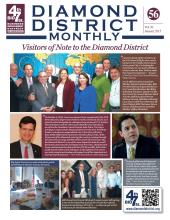 January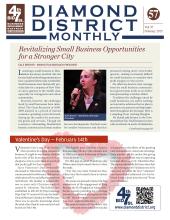 February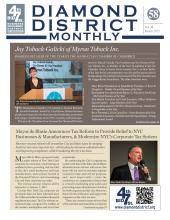 March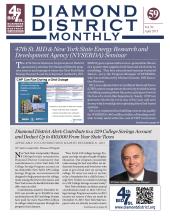 April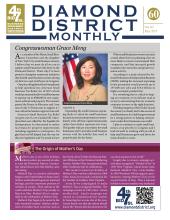 May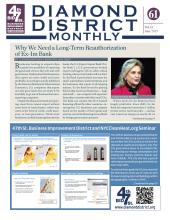 JUNE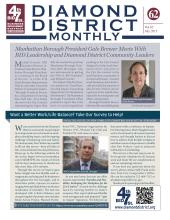 July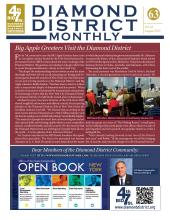 August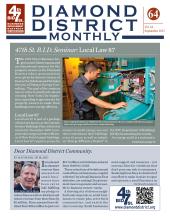 September
October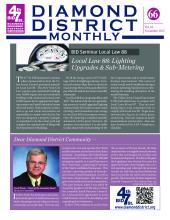 November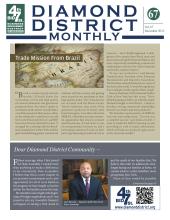 December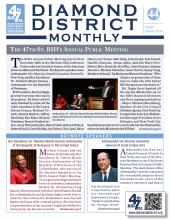 January
February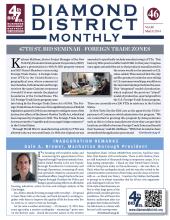 MARCH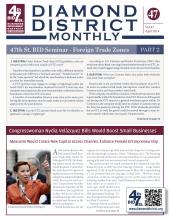 April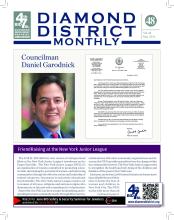 May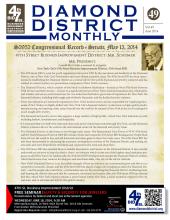 JUNE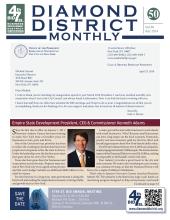 July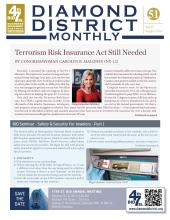 August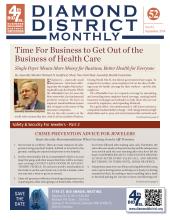 September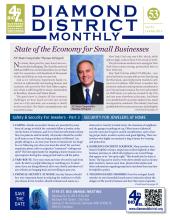 October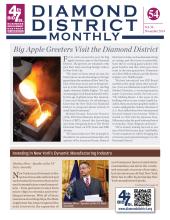 November
December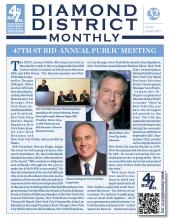 January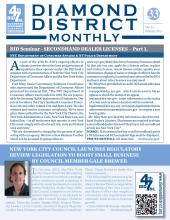 February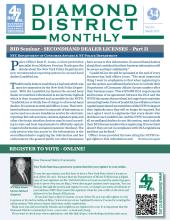 MARCH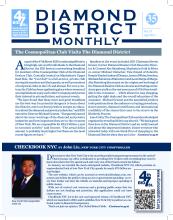 APRIL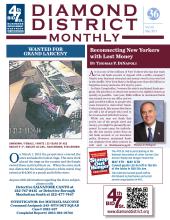 MAY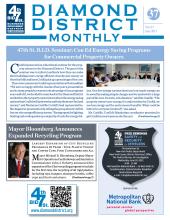 JUNE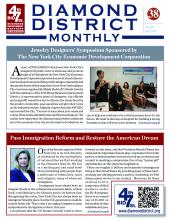 JULY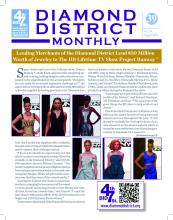 August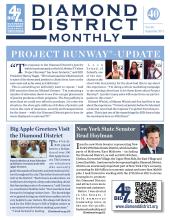 September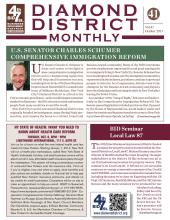 October
November
December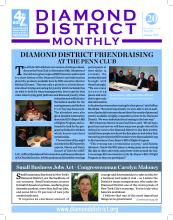 January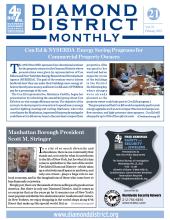 February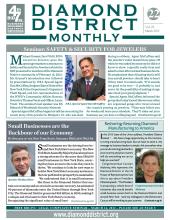 March
April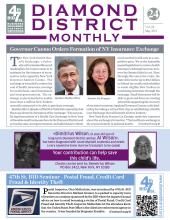 May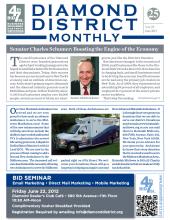 JUNE
JULY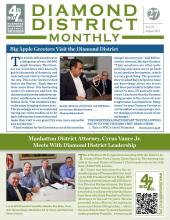 August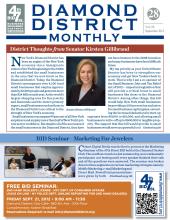 September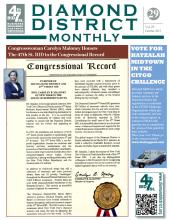 October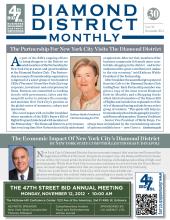 November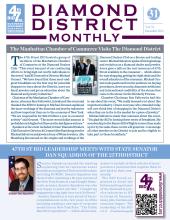 December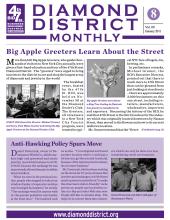 January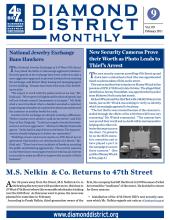 February
March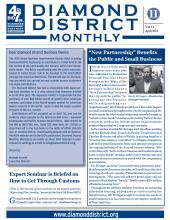 April
May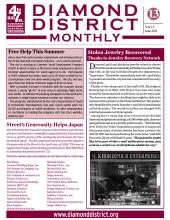 JUNE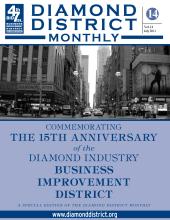 JULY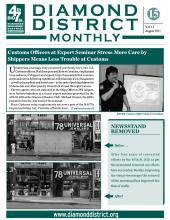 August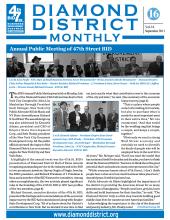 September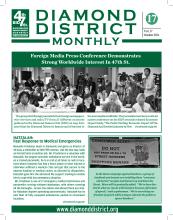 October
November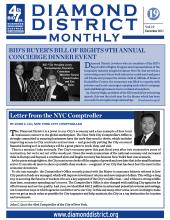 December